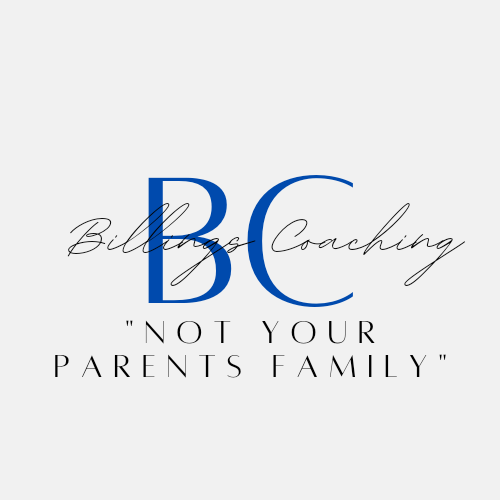 What does Flexibility look like in your relationships? Do you hold your ground, always give in or give some to get some? And what's behind how Flexible you are or not? 
It's a loaded topic, and we dive in to uncover it. Join us on the journey!
Be sure to get your FREE Connection Cards at www.billingscoaching.com today.